As I taught a man today, we promised him the blessings or happiness which come from knowing that the Gospel of Jesus Christ has been restored on the earth today. Just by way of a humble prayer he could come to know that these things are true also..
He pondered our invitation and then with slight hesitation he asked " Now I don't ask this to offend you, but so what? So what if the Book of Mormon is true, or God does have a prophet on the earth today..."
Elder Vomocil
and I turned and looked at each other, and then humbly bore testimony of the covenant or promise you make as you come to know these things to be true, and the eternal blessings attached to each promise. Our message is BOLD but if lived and followed leads to true happiness.
Things such as.....
Personal Prayer (trusting in Heavenly Father for Truth, developing a relationship with God)
Baptism (promising God to follow Him, in return taking upon us the name of Christ)
Living the Commandments (Showing obedience to God, in return living a fulfilling life)
Modern day Prophet (listen to the prophet, in return we get guidance)
Eternal Families (living worthy of a temple marriage, spending eternity with those you love)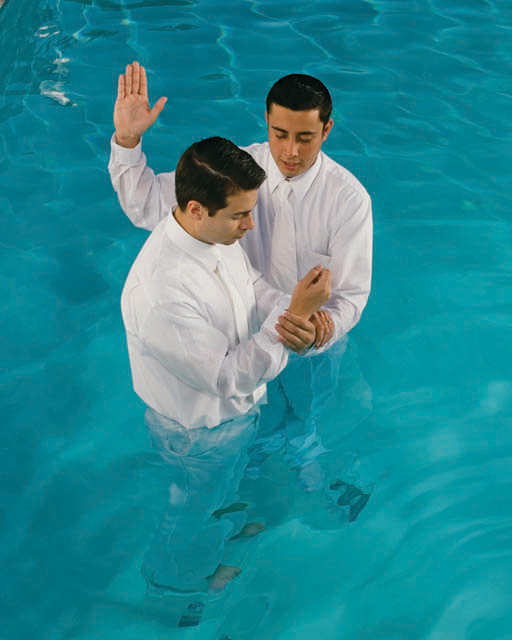 Just to name a few major blessing from coming to know that is simple yet perfect message is true. The Gospel of Jesus Christ has been restored! I know this to be true. Don't take my word for it, but I invite all of you to ask in prayer if the message is true, and when you receive your personal witness from the Holy Spirit follow the example of our Savior Jesus Christ and be baptized, enabling these eternal blessing into your own life!
picture of question mark came from
http://www.plymouth.k12.ma.us/OurSchools/HighSchools/PlymouthNorth/tabid/293/Default.aspx